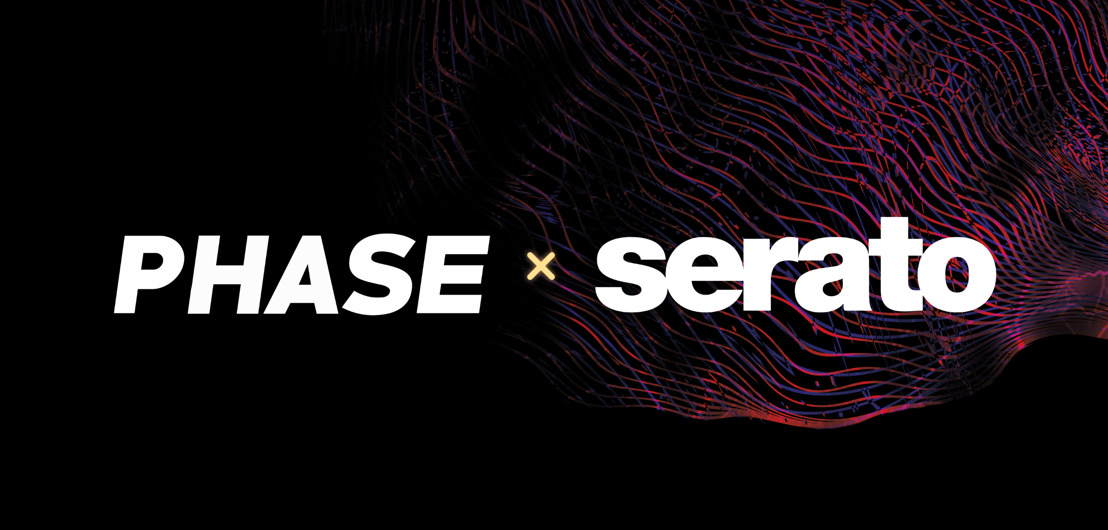 MWM announces the collaboration between Phase and Serato DJ Pro.
Thursday, January 16, 2020 — In 2019, MWM took up the challenge to release the very first wireless controller for DVS, Phase, only after a year and a half of product development.
Eight months after the release, MWM prepares to unveil its ambitions for 2020, promising to be exciting.

A collaborative upgrade to take the DJ setup to the next level.
To get the year off to a good start, MWM has just announced at NAMM Show 2020, the collaboration between its product Phase, and Serato, the industry leader in DJ software.

Improving the communication between the product and the software, the development of this new integration will allow Phase to communicate with Serato DJ Pro directly through USB. This upgrade will hugely enhance the overall performances of Phase with Serato thanks to a powerful custom HID protocol.

Easier to set up getting rid of the RCA cables, more powerful and accurate, Phase will take the DJ setup to the next level.
Availability and key features.
This upgrade will be available to all Phase and Serato users and is expected to be officially released later in 2020.
Plug'n'play
No need to plug RCA cables anymore. Serato will directly read Phase through USB offering instant setup for the best possible experience.

Accuracy Improved
Using a powerful HID protocol, Phase latency and accuracy have been improved like never before. Now digital control has never been so close to using real records!

A New Phase Experience
Use Phase through USB as an Official Serato Accessory and access new features directly on Serato DJ Pro. Features will include special settings, customization and more.
More information on phase-serato.mwm-store.com
To stay tuned:
Website: mwm-store.com
Facebook : @phaseproject
Instagram : @phase_dj #phasedj
Twitter : @phase_djgear